The 2nd MARINA General Assembly was held both physically and virtually on 28th and 29th October 2021.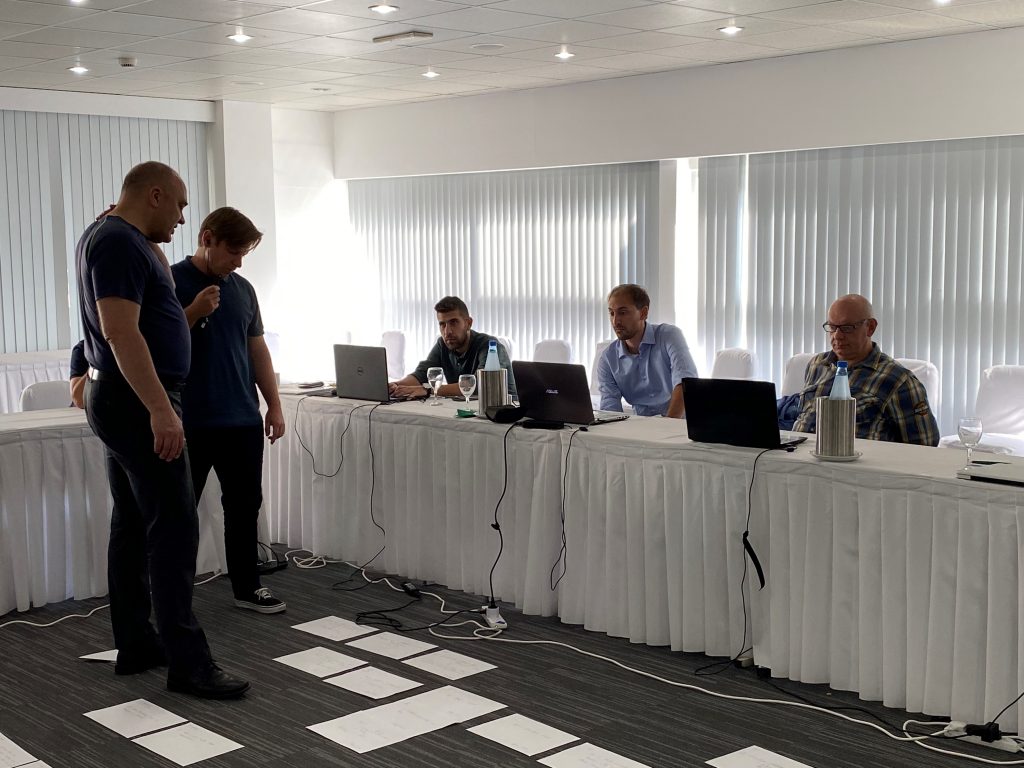 Almost 1 year after the official start of MARINA project, the 2nd General Assembly Meeting was an opportunity for partners to meet, exchange and coordinate towards the good implementation of the programme. Over 2 days, partners shared project progress and held interactive workshop planning the development progress of the next 6 months. Partners also used this meeting to reflect upon their short-term to long-term vision of the MARINA project.
Participants gathered in Limassol, Cyprus. However, due to the ongoing Covid-19 pandemic, some participants also had the possibility to join the meeting online.